A marriage counselor is a mental health professional with a master's degree and two years of supervised clinical experience. Marriage counselors are trained and licensed to independently diagnose clients. Marriage counselors focus on understanding their clients. Marriage counselors can treat individuals, couples, family or group counseling.
If an individual or couple is struggling with marital problems and disagreements meeting with a marriage counselor may help the situation. A marriage counselor can help individuals come up with solutions or just feel confident and comfortable in a private setting to speak to someone outside of the relationship. Marriage counseling is usually short-term and may take only a few sessions to work out problems in the relationship.
A marriage counselor provides counseling for married or partners that are trying to resolve problems in their relationship. Usually two people attend counseling together to discuss specific issues. Marriage counseling helps couples learn to deal more effectively with problems, and can help prevent small problems from becoming serious. Research shows that marriage counseling, when effective, tends to improve a person's physical as well as mental health, which helps improve the relationship.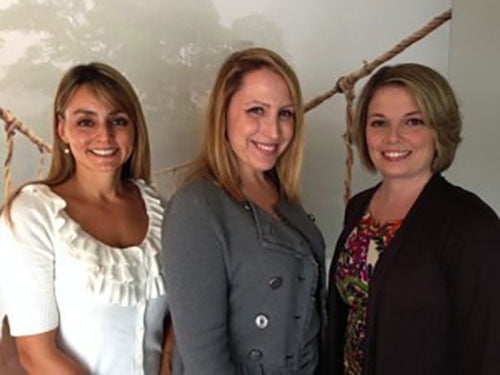 Need help or have a question?
We offer two locations to better serve you.