Dr Helene Schwartz-Cohen Ms, Psy.D.
Hi, I am Dr Helene Schwartz-Cohen… In 1995, I received my Bachelor's degree at the State University of New York at Stony Brook. I graduated with honors and dual majors in Psychology and Philosophy. During my undergraduate years, I had the unique opportunity to work with leaders in the psychological community. Experimenting in analysis and synthesis of human thought and behavior. At that time, I was involved in several publications. Most pertaining to the importance of maintaining and improving individuals' "Quality Of Life" (QOL). As a most significant subjective quantifiable measure of emotional health and well being.
Next, I traveled to South Florida to pursue my graduate career in Miami. I completed both Masters (2005) and Doctoral (2007) degrees in Clinical Psychology (Summa Cum Laude). While attending graduate school, I had the unique opportunity to work with inpatient psychiatric institutions. As well as outpatient mental health agencies and private practices. Most notably, in 2008, I completed a twelve year service at The Village South. The largest dual diagnosis residential treatment mental health agency in South Florida. For twelve years, I provided The Village South psychological full battery evaluations. Rendering recommendations to courts and agencies in both the public and private sectors.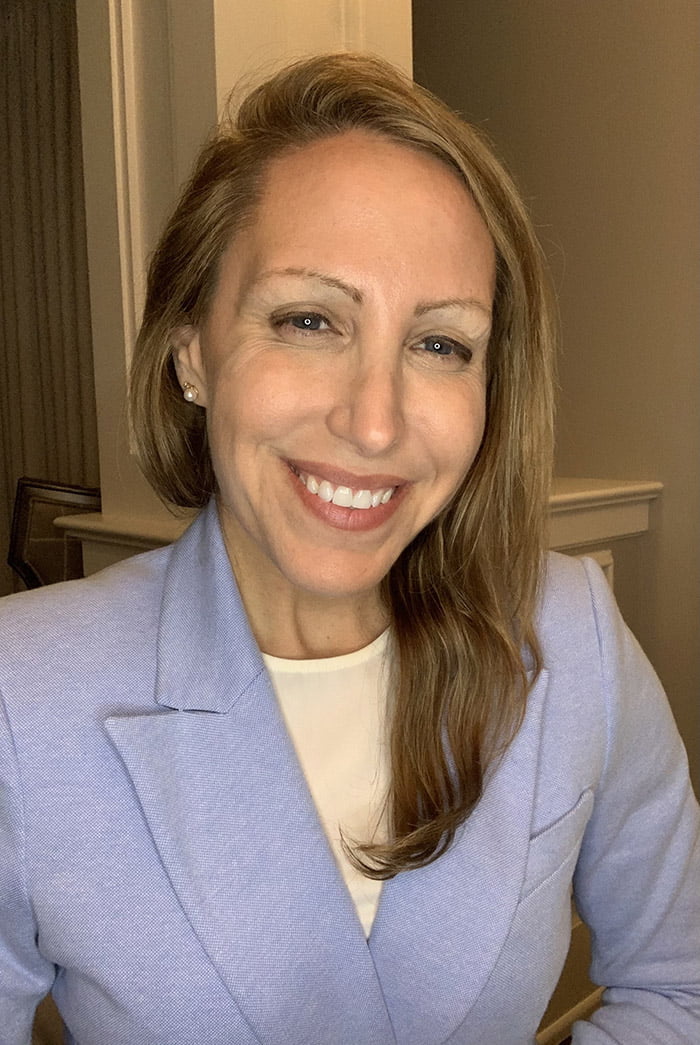 More About Dr Helene Schwartz-Cohen
My passion both as a clinician and assessment specialist has led to involvement in legal proceedings, academic interventions and family mediations. I have acted professionally as a consultant for some of the most prestigious and well respected public and private schools in the community. I have routinely lectured and provided both lay and professional trainings on a variety of topics. Such as; How To Achieve a Healthy Self-Esteem, Living with ADHD, Teenagers in 2012, Substance Abuse and Addiction, Depression and Women, Anxiety and Panic Disorders, Parenting Workshops/Raising Healthy Children, Becoming a Healthy Couple and Understanding the Family System. I feel so fortunate to do what I do. I believe the science of psychology can significantly improve quality of life by helping people understand relationships, maximize health, and improve coping skills to meet life's challenges. "It is not the presence of problems that determines our health and well-being, but what we do when we encounter them."