Peace of mind is priceless...
Mental health professionals providing counseling, psychological assessment and evaluations.
I'm Dr. Helene Schwartz-Cohen. My associates and I have more than 30 years of experience helping people in the cities of Boca Raton and Plantation, Florida, and the surrounding areas. We provide comprehensive counseling and therapy for individuals, adolescents, and families. In addition, we provide testing and evaluation.
We are passionate about assisting patients in taking their next steps to a healthier and more fulfilling life. Offering a personalized, supportive, and confidential environment, we work closely with each of our patients to help them achieve their goals.
"We believe that problems are a part of life. It is not the presence of problems that determines our health and well-being, but what we do when we encounter them. Our mission is to help our clients find solutions that will lead to personal happiness and the ability to maintain healthy relationships in their lives".
Helene Schwartz-Cohen, Psy. D.
My associates and I offer a range of psychological services that are intended to assist our patients as they navigate the complexities of life today. With over 30 years of assisting our patients  as experienced psychologists, we focus on helping individuals, couples, and families discover the solutions and tools that can improve their lives.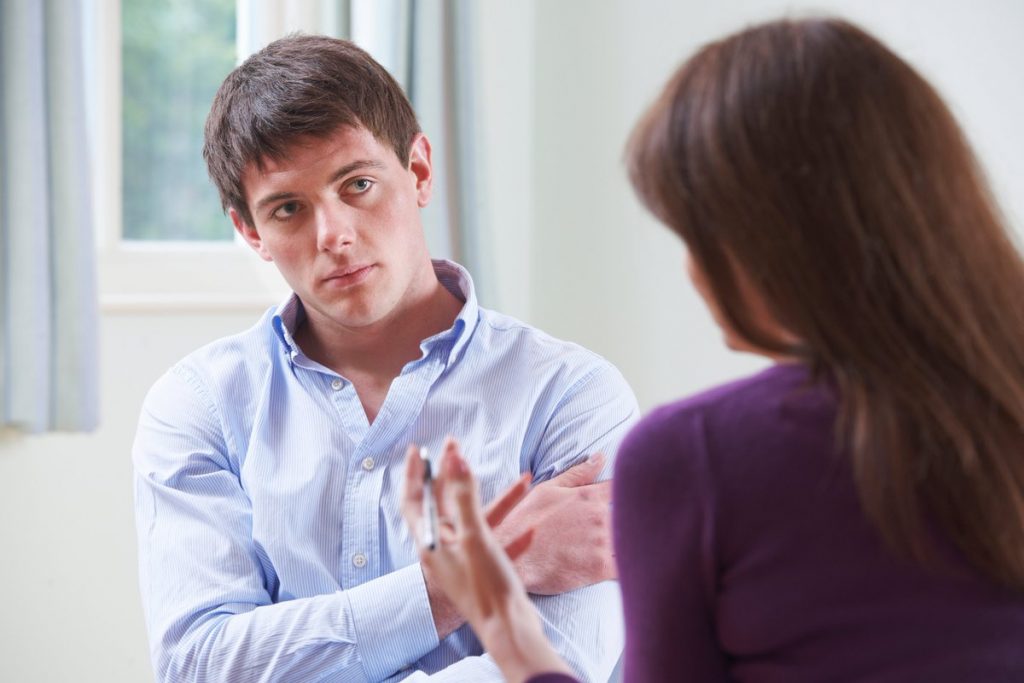 Working closely with the individual, my associates and I assist them in making the changes they desire. This process is designed to help the individual move forward in their personal development while also providing them with the tools they need to tackle the challenges that life presents.
Couples counseling offers a supportive, safe, and non-judgemental space for partners to address issues regarding conflict, communication, triggers, and other issues. Couples counseling usually involves both partners along with the psychologist in a face-to-face meeting. Many couples also benefit from private one-on-one sessions that allow the exploration of individual issues that could be affecting the relationship.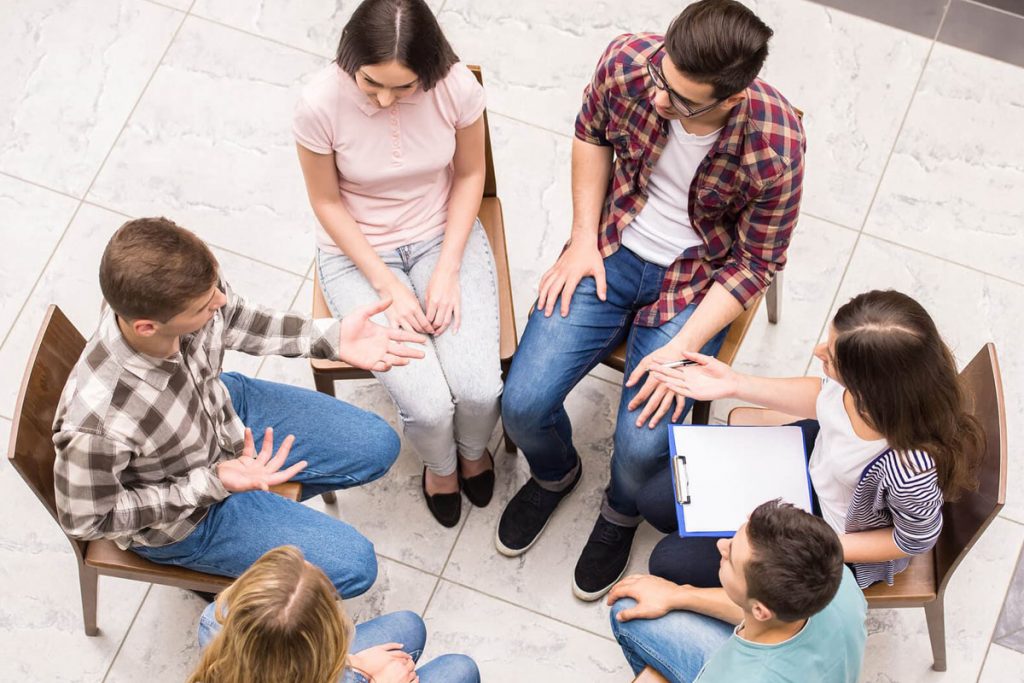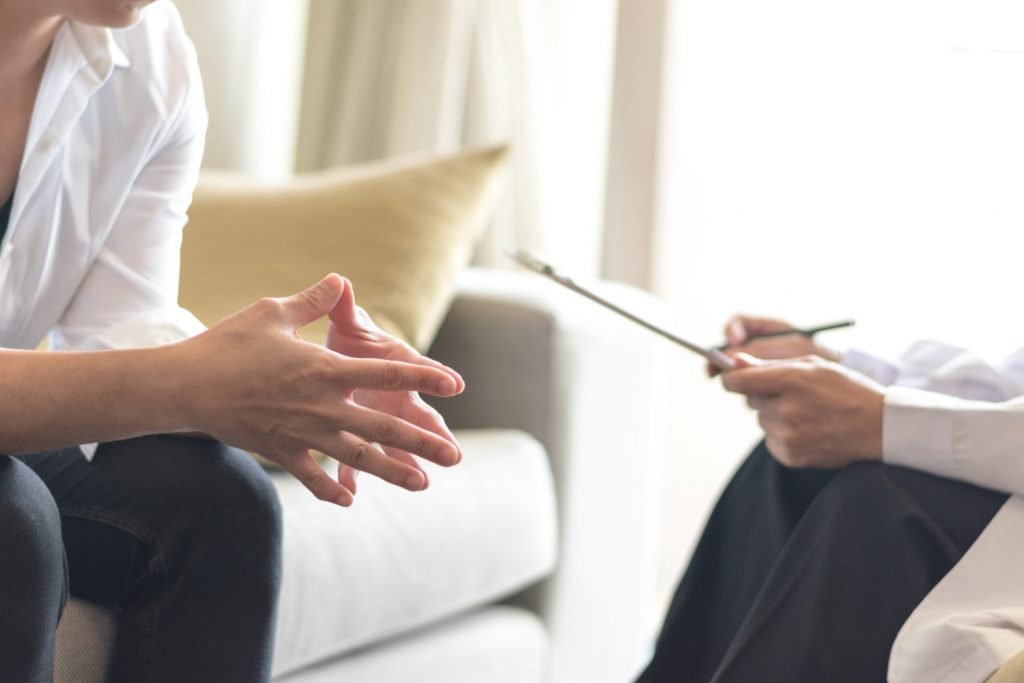 An evaluation by a professional with psychological expertise such as Dr. Schwartz-Cohen and her associates provides crucial insight into a variety of abilities, functions, and experiences. By gathering information in an objective manner, the client is able to learn about their cognitive abilities, emotional well-being, therapeutic needs, and more.
Jeffrey G in Plantation
healthgrades.com
Dr. Cohen is the most caring and compassionate therapist I've ever met. She has helped me and my family in so many ways. If you need a psychologist who is a true professional, who will stand with you during your darkest times, look no further.
Jake in Plantation
healthgrades.com
She is a wonderful doctor. She is kind, caring and always takes her time with us. I value her professionalism. She has helped my family immensely. We have recommended Dr. Cohen to so many friends and family members. They are always so grateful we did.
Norma Wallac in Pompano Beach
healthgrades.com
Dr. Cohen has helped me and my family through very tough times. We just think she is the greatest! A truly wonderful experience during a very difficult time.
Timothy McElroy
Google Review
Dr. Cohen absolutely changed my life! I had an addiction problem for many years. She was able to talk with me about the underlying causes of my addiction in a way that no other therapist had been able to do ( I had been to several others). Most, importantly, however, she taught me how to begin to lead a fulfilling and rewarding life! I still keep in touch and visit her on occasion, and will be forever grateful to her!
We offer two locations to better serve you.
My associates and I offer our services in two comfortable, safe, and confidential private practice settings. Our Plantation, FL office is located near University Drive and Peters Road, just one mile from Westfield Broward Mall. It is convenient to the nearby cities of Sunrise, Westin, Cooper City, Pembroke Pines, Fort Lauderdale, and more. Lighthouse Point, Pompano Beach, Deerfield Beach, and other nearby cities will find our Boca Raton, FL office convenient. Located in the heart of the city, this office can easily be accessed within minutes via the Florida Turnpike and I-95. With a personable, friendly staff and comfortable offices, my associates and I encourage you to contact us for more information or to make an appointment.