Drug and Alcohol Counseling
Drug and alcohol counseling and substance abuse counseling is helpful for individuals that abuse substances such as drugs, alcohol, and tobacco for many reasons all different for each individual. Drug and alcohol abuse is seen everyday whether it's on television or social environments.
Drug and alcohol counseling can help individuals manage the use or quit using drugs and alcohol. Some individuals use drugs and alcohol to cope with underlying issues they are struggling with. Counseling is helpful when you need someone to speak to about your problems or why you turn to drugs and alcohol. Drug and Alcohol abuse is a strong craving for drugs or alcohol which often results in the compulsive consumption of drugs and alcohol. Counseling can help individuals with cravings.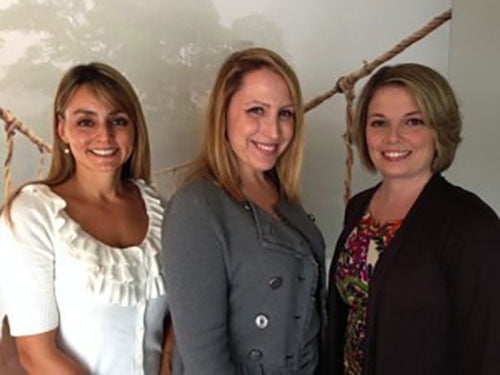 Need help or have a question?
We offer two locations to better serve you.