Depression is an illness that causes changes in mood, thinking, and behavior. It can affect aspects of your life. The exact cause of depression is unclear. Counseling may be helpful for an individual struggling with depression. Counseling can help an individual in the moment or someone that has struggled with depression in the past.
Depression counseling can teach…
You how to cope with depression in daily life. Individuals can go months without experiencing depression, but counseling can help you when it does occur. With depression counseling many individuals improve and are able to continue with daily activities. Depression is an illness that usually requires long-term treatment. Most people with depression feel better with medication or counseling.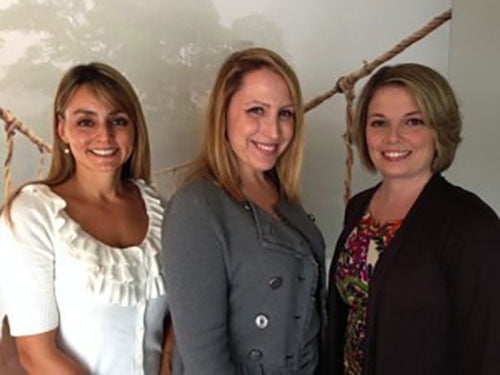 Need help or have a question?
We offer two locations to better serve you.